Japanese insurer ups stake in PE-backed Singapore Life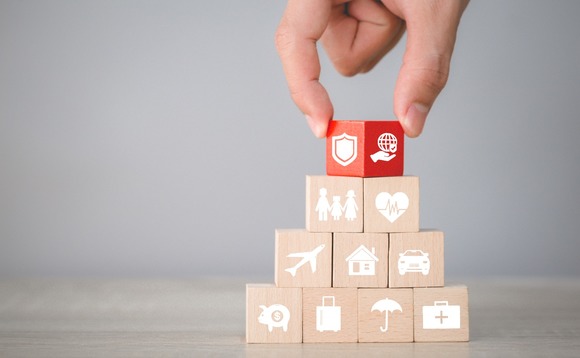 Sumitomo Life will become the largest shareholder in Singapore Life (Singlife) – an insurer also backed by TPG Capital – having agreed to acquire Aviva's 25.9% stake in the business for GBP 800m (USD 999m).
Aviva will receive GBP 500m for its equity interest and GBP 300m for two debt instruments, according to a filing. The divestment represents a further step in the simplification of UK-based Aviva's footprint...