TPG backs $2b carve-out of Aviva Singapore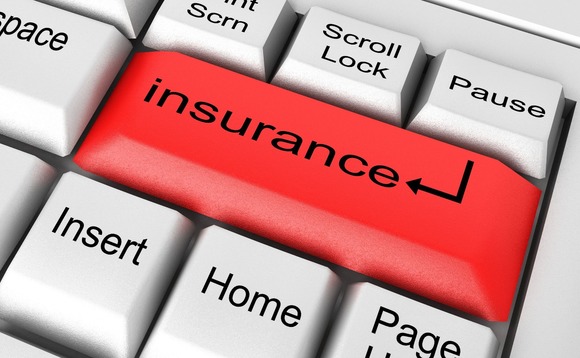 TPG Capital has joined a consortium led by Singapore Life (Singlife) that has agreed to acquire the Singapore business of UK insurance giant Aviva for S$2.7 billion ($2 billion).
Aviva will receive S$2 billion in cash and marketable securities, with the rest taking the form of vendor finance notes and a 25% shareholding in the new group, Aviva Singlife. According to a filing, the...