500 Global raises $143m for Southeast Asia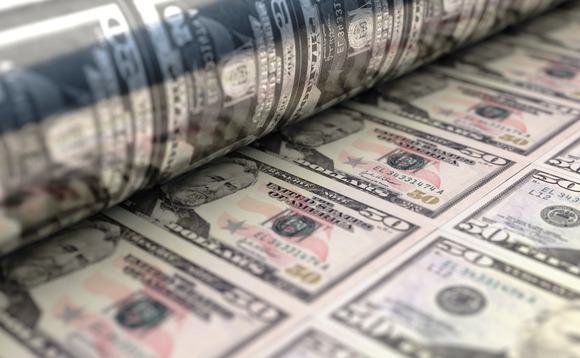 500 Global has raised USD 100m for its third Southeast Asia-focused early-stage fund and USD 43m for a vehicle that will target growth-stage start-ups in the region.
LPs include a sovereign wealth fund, public and private pension funds, a university endowment, family offices, and larger portfolio companies from the existing 500 Global portfolio in Southeast Asia. Three...