Australia's Anacacia targets up to $290m for Fund IV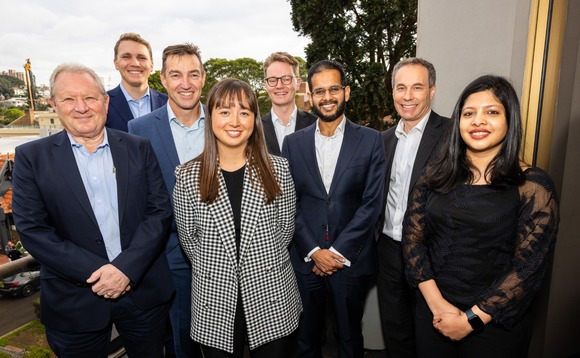 Australian middle market private equity firm Anacacia Capital is preparing to launch its fourth fund, telling investors that it expects to surpass the AUD 300m (USD 193m) raised for Fund III but would not exceed AUD 450m.
The official launch will come at the firm's annual general meeting in Sydney on September 28, according to a source close to the situation. The strategy will be the same as Anacacia's previous fund:...