Anacacia backs Australia's Pump Haircare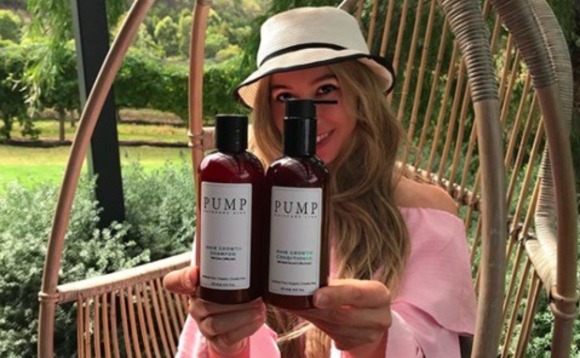 Anacacia Capital has acquired a controlling stake in Pump Haircare, an Australian organic hair products brand that is looking to further expand its online distribution channels.
The size of the investment was not disclosed, but Anacacia typically invests A$15-60 million ($11-44 million) per transaction in profitable businesses with annual revenues of A$20-300 million. The private...