Australia's Anacacia completes final exit from debut fund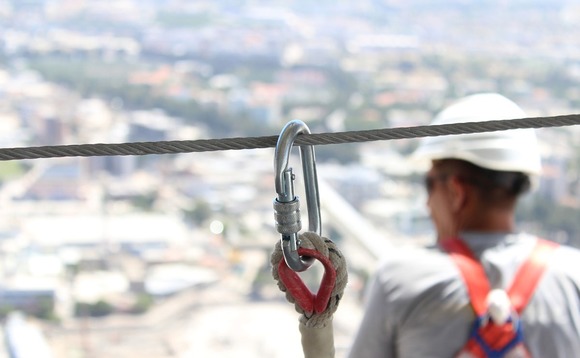 Australia's Anacacia Capital has realized the final exit from its debut fund with the sale of its majority stake in workplace equipment provider RIS Safety to domestic investor Bricktop Group.
Financial details were not disclosed. Anacacia acquired RIS in 2011 for an undisclosed sum under a strategy targeting small to medium-sized enterprises (SME) with revenues of A$20-50 million ($14-36 million)....