Singapore's Jungle absorbs healthcare specialist HealthXCapital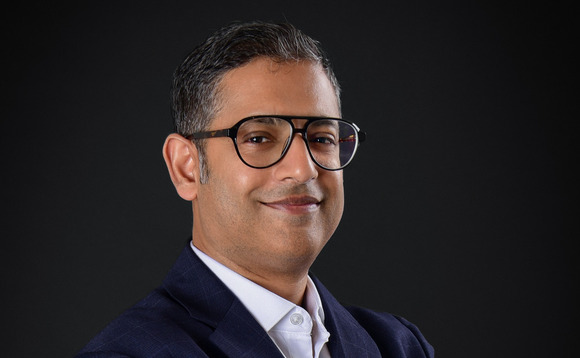 Singapore's Jungle Ventures has ramped up its healthcare investment capacity by combining with local sector specialist HealthXCapital (HXC).
The merger will result in Seemant Jauhari, HXC's managing partner (pictured), becoming a partner at Jungle. He will lead all the firm's healthcare investments across India and Southeast Asia. Jauhari,...