Japan's Mixi launches $50m India VC fund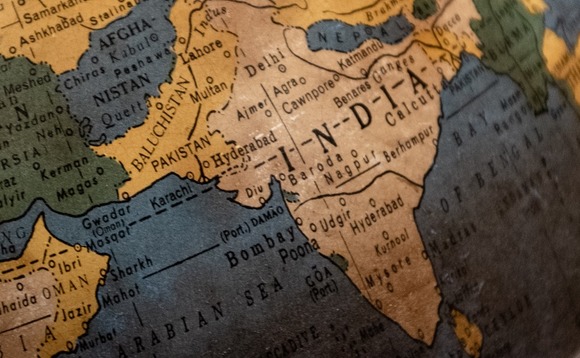 Japanese social media company Mixi has set up a USD 50m corporate venture capital fund targeting Indian start-ups.
Mixi Global Investments will target consumer segments with a special interest in entertainment. The fund will make investments of up to USD 2m per deal, backing about 30 start-ups across the next four...