Longreach targets $800m for Japan, Greater China mandate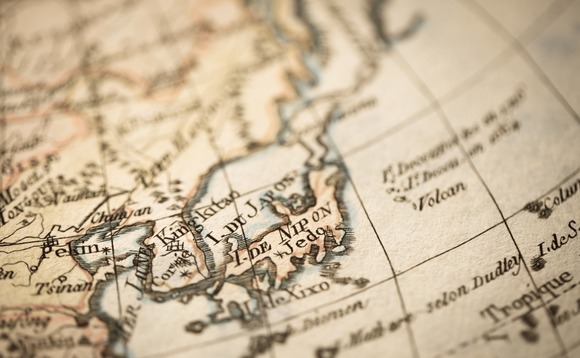 The Longreach Group is looking to raise USD 800m for its fourth fund, which will continue the firm's existing strategy of mid-market control deals in North Asia with an emphasis on Japan.
There have already been small closes with existing investors and now the firm is broadening its marketing efforts, according to a source close to the situation. It coincides with the exit of Hong Kong-headquartered...