Longreach buys pulp and paper industry supplier from Navis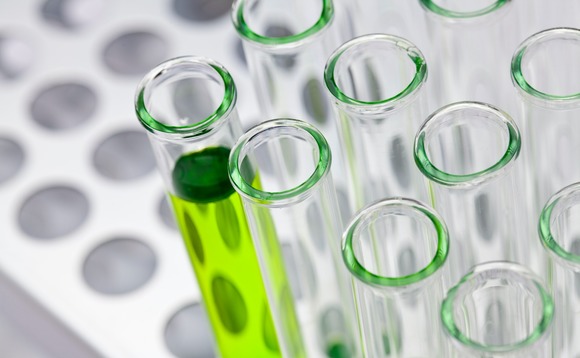 The Longreach Group has acquired a majority interest in Amazon Papyrus Chemicals Holdings, a Hong Kong-headquartered chemical solutions provider to the pulp and paper industry, from Navis Capital Partners.
The size of the transaction was not disclosed. Navis bought the business in 2014 with a view to supporting regional expansion and operational streamlining. The firm committed $64.2 million from its sixth...