Longreach buys Japan healthcare SaaS player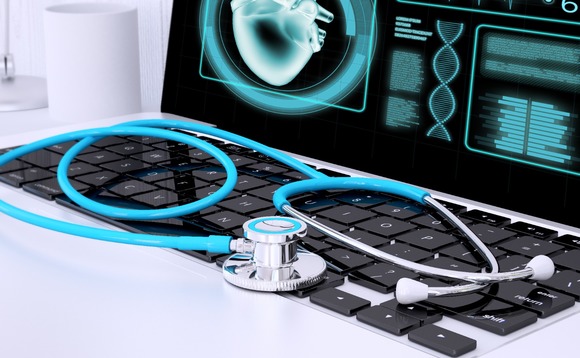 North Asia buyout specialist The Longreach Group has invested an undisclosed sum in Wellness Communications Corporation (WCC), a Japanese healthcare software-as-a-service (SaaS) provider.
WCC was established as a subsidiary of Itochu Corporation in 2006. Health insurance group Sompo Holdings acquired a 51% for JPY 20bn (USD 153m) in 2019, leaving Itochu with 49%. The core offering spans...