500 Global backs debut fund from Singapore's First Move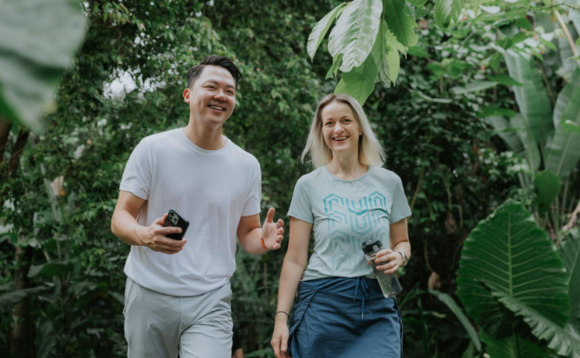 500 Global has backed the debut fund raised by Singapore's First Move, a pre-seed VC firm set up by former executives of Malaysian online-to-offline commerce services provider Fave.
First Move has not declared a target for the fund but said it expected to invest up to USD 100,000 in 15-20 companies in 2023 alone. A consumer technology-focused angel syndicate affiliated with the firm...