India's PE-backed Pine Labs acquires Malaysia's Fave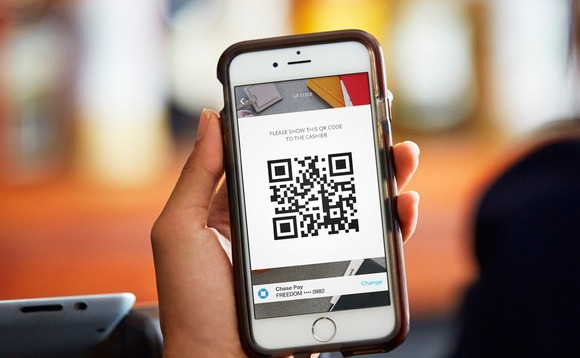 Pine Labs, an India payments start-up backed by MasterCard, PayPal, and Sequoia Capital India, has acquired Fave, a Malaysian counterpart also backed by Sequoia India, for $45 million.
Fave's investors will receive an all-cash payout, while its founders and some senior employees will get both cash and Pine Labs shares. It comes less than a year after Pine Labs made a strategic investment...