Carlyle seeks up to $2.8bn for Japan fund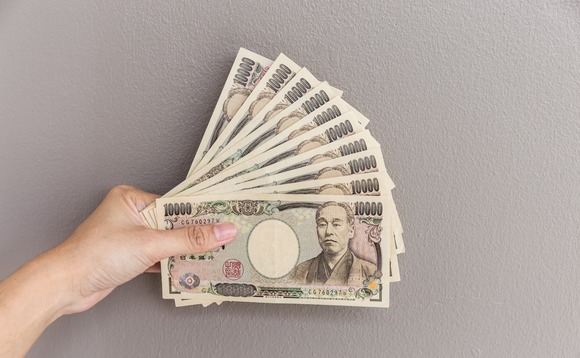 The Carlyle Group is looking to raise as much as JPY 400bn (USD 2.8bn) for its fifth Japan fund, a 55% increase on the previous vintage, in a move that underscores robust investor sentiment on the market.
The private equity firm disclosed the target when briefing prospective investors ahead of the launch, according to two sources familiar with the situation. Carlyle closed Fund IV in March 2020 with commitments...