Carlyle launches tender offer for Japan's Iwasaki Electric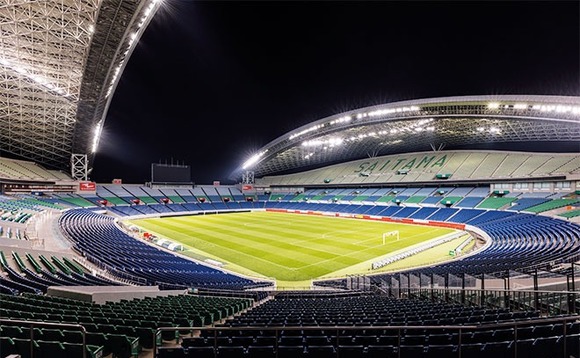 Iwasaki Electric, a Japanese lighting solutions provider that has worked on projects ranging from sports stadiums to hospitals, is set to be acquired by The Carlyle Group through a tender offer at a valuation of JPY 34.9bn (USD 266m).
The private equity firm has won board support for a proposal to acquire 7.35m shares, or a 94% stake, for JPY 4,460 apiece, according to a filing. There is a minimum acceptance level of 4.9m shares. The...