Black Sesame leads surge in Hong Kong IPO filings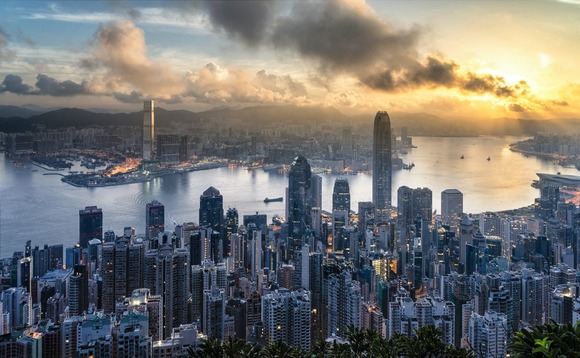 Black Sesame International Holding, a Chinese chipmaker specialising in autonomous driving applications, is among the highest-profile companies in the latest batch targeting IPOs on the Hong Kong Stock Exchange.
More than two dozen filings have been made in the past week, including eight by companies with significant private equity and venture capital backing. Others include J&T Global Express, Insilico Medicine,...