HKEX relaxes rules for IPOs by pre-profit tech companies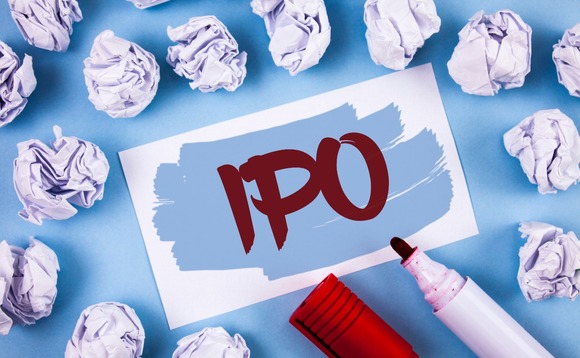 The Hong Kong Stock Exchange (HKEX) has loosened its listing requirements to allow pre-profit technology companies to go public with market capitalisations as low as HKD 6bn (USD 764m).
The HKD 6bn threshold applies to companies with annual sales in excess of HKD 250m. Otherwise, the minimum market capitalisation is HKD 10bn. Additional requirements include significant participation by...