China autonomous driving chip start-up hits $2b valuation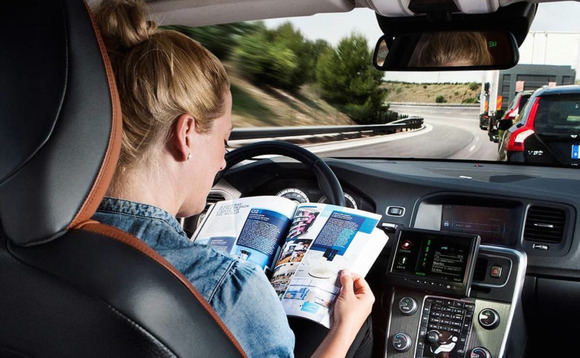 Black Sesame Technologies, a China-based chipmaker specializing in autonomous driving applications, has raised several hundred million dollars through two funding rounds at a valuation of $2 billion.
The two rounds are described as a strategic round and a Series C. A process has already been launched for a Series C extension. The two new rounds were led by Hubei Xiaomi Changjiang Industrial Fund....