Primavera closes fourth China fund on $4bn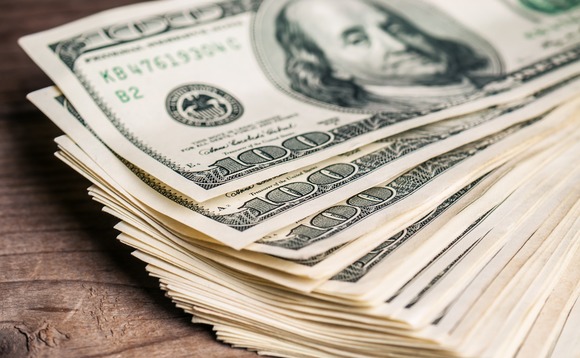 China-based private equity firm Primavera Capital Group closed its fourth US dollar-denominated fund in February on target at USD 4bn.
AVCJ was informed of the final close by a source close to the situation. Primavera declined to comment. The fund launched in early 2021 with a mandate to invest in China and in global companies that...