Primavera targets onshore China deals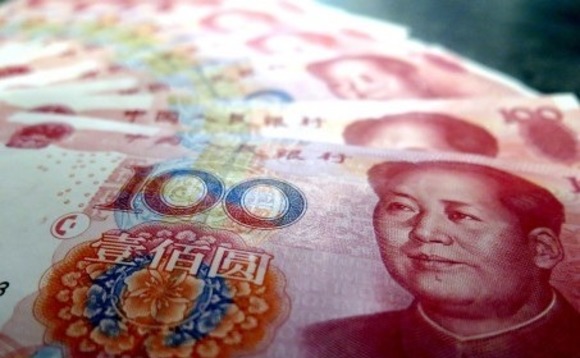 Primavera Capital Group has established a fund under China's Qualified Foreign Limited Partnership (QFLP) regime, underlining interest in onshore investments among managers with US dollar-denominated pools of capital.
The fund in question - Primavera Venture Partners Fund I, which closed on USD 250m last year - has registered for QFLP in Changzhou, Jiangsu province, according to a government statement. The quota -...