Japan's Mizuho to buy M&A advisor Greenhill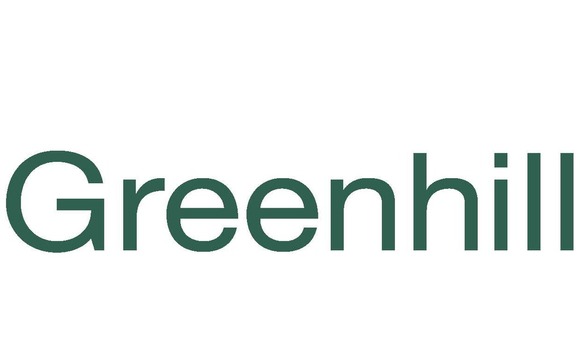 Boutique investment bank Greenhill, arguably best known in private equity for advising on LP and GP-led secondary transactions, has agreed to an acquisition by Japan's Mizuho Financial Group.
Mizuho said it would purchase Greenhill in an all-cash transaction at USD 15 per share, reflecting an enterprise value of approximately USD 550m, including assumed debt. Greenhill will become the M&A and...