Jefferies hires Dennis Kwan to lead Asia secondaries advisory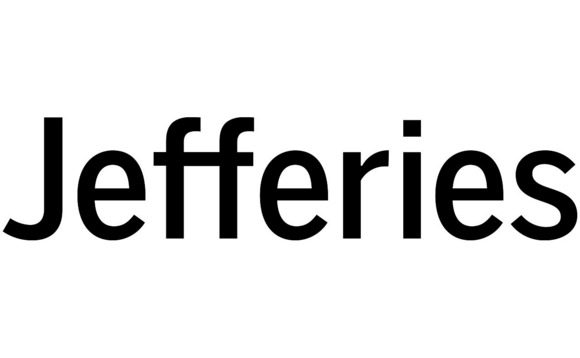 Dennis Kwan, formerly of Chinese private equity firm Harvest Investments Management and placement agent MVision, has joined boutique investment bank Jefferies to lead secondaries coverage in Asia.
Kwan will serve as a Hong Kong-based managing director in the private capital advisory (PCA) team. Jefferies entered the secondaries space in 2021 with the recruitment of a clutch of senior professionals...