Japan Post Bank sees sharp increase in PE exposure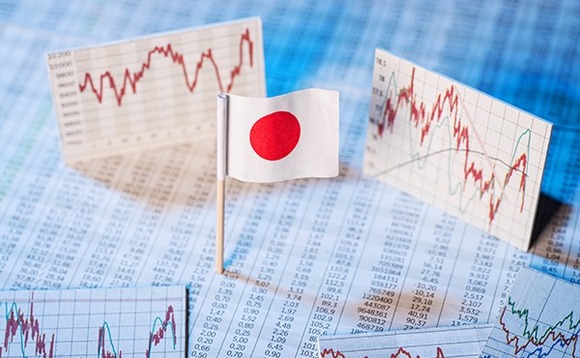 Japan Post Bank's (JPB) private equity funds exposure increased 75% to JPY 5.6trn (USD 40.4bn) in the most recent financial year, which it said was largely driven by a change in accounting standards.
The portfolio has grown steadily since private equity investment was introduced eight years ago, rising from JPY 400bn in 2018 to JPY 3.2trn in 2022. Over the same period, real estate increased from JPY...