Japanese LPs rue shorter fundraising cycles, currency depreciation - AVCJ Forum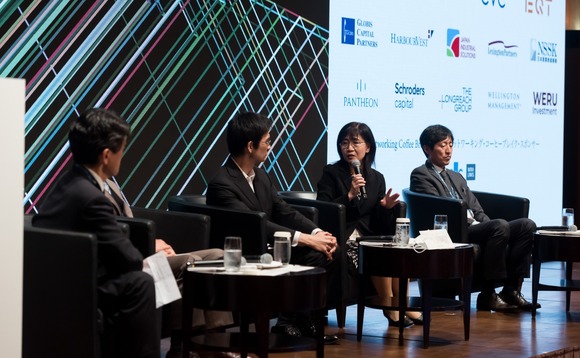 Managers coming back to market more frequently and a depreciating yen are playing havoc with LP allocations to private equity, institutional investors told the AVCJ Japan Forum.
"The fundraising cycle is getting shorter – in the past it was every two years, now it's every 18 months. When we set out budgets, we use the first commitment as a benchmark, so we overran our budget....