Stride closes India venture debt fund on $200m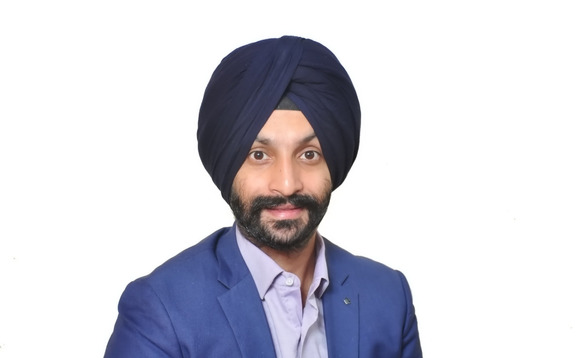 India's Stride Ventures has closed its second venture debt fund with USD 200m in commitments. The target was INR 10bn (USD 125m).
The fund was launched in May 2021 with a greenshoe option to raise up to INR18.7 billion. A first close of INR 5.5bn was achieved three months later with strong support from existing LPs. Stride's debut...