India's Anicut Capital hits first close on VC fund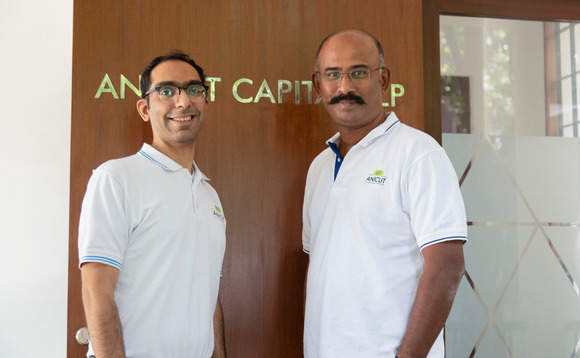 Indian early-stage investor Anicut Capital has achieved a first close of INR 1.1bn (USD 14.2m) on its latest VC fund, which is targeting INR 5bn. It coincides with the nomination of a new partner.
Anicut was founded in 2015 by financial services veterans Ashvin Chadha and IAS Balamurugan (pictured, left to right) as a debt provider for small businesses. It raised two debt funds with LP support from...