CLSA exits Japan parking lot operator to Advantage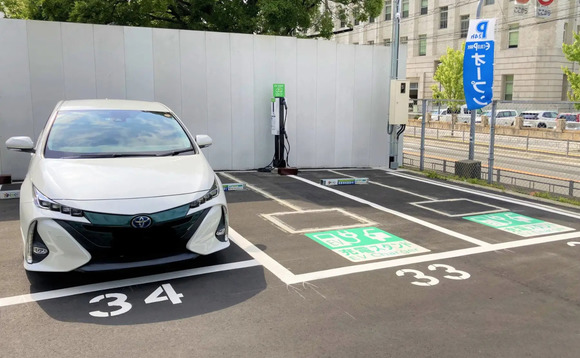 CLSA Capital Partners (CLSA CP) has agreed to sell Japanese coin-operated parking lot business Ecolocity to Advantage Partners for an undisclosed sum.
CLSA CP acquired 100% of Ecolocity in December 2018 via its USD 400m Sunrise Capital III fund, which targets companies with enterprise valuations of JPY 5bn-JPY 15bn (USD 37m-USD 111m). The transaction...