CLSA sells Japan outsourcing business to Advantage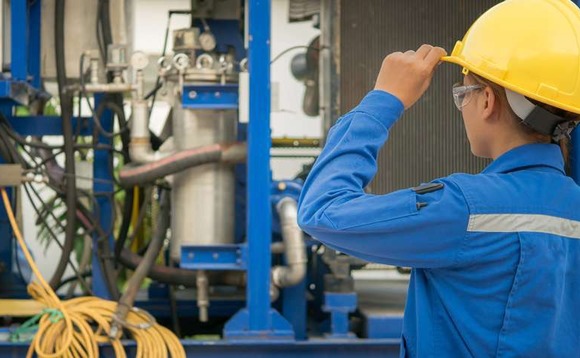 CLSA Capital Partners has sold Japan-based industrial sector human resources outsourcing business Qit to Advantage Partners for an undisclosed sum.
CLSA acquired 100% of Qit in 2016 via its Sunrise II fund, which targeted Japanese companies with enterprise valuations in a range of JPY5-15 billion ($48-144 million). At the time, Qit was known as Outsourcing...