Singapore fintech player AIG raises $80m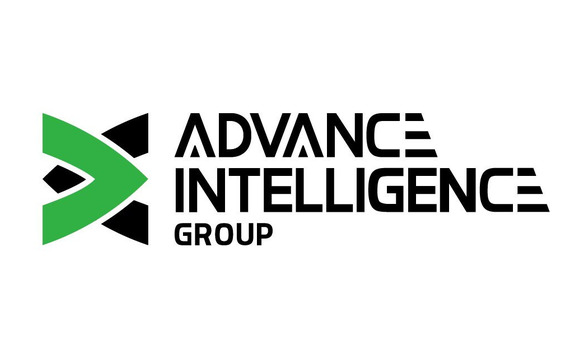 Advance Intelligence Group (AIG), a Singapore-headquartered and Indonesia-focused financial technology company, has raised USD 80m in funding led by existing investors Warburg Pincus and Northstar Group.
AIG said in a statement that it has now raised more than USD 700m in equity funding and secured over USD 1bn in credit facilities to support its lending book. The new round comes 18 months after SoftBank...