JIP wins board approval for $15b Toshiba buyout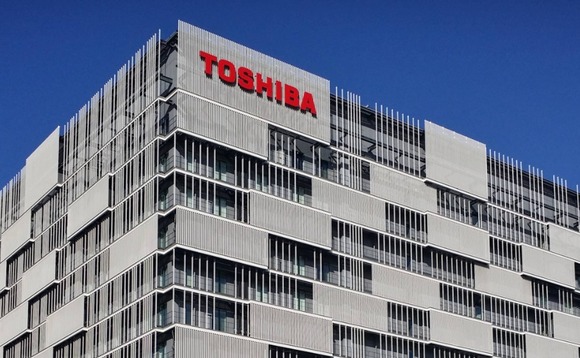 The board of Toshiba Corporation has approved a tender offer from Japan Industrial Partners (JIP) that values the company at approximately JPY 2trn (USD 15.3bn).
The investor consortium comprises multiple funds managed by JIP, 17 Japanese companies, one overseas company, and an unspecified number of institutional co-investors, according to a filing. Six local financial...