CVC proposes acquisition of Japan's Toshiba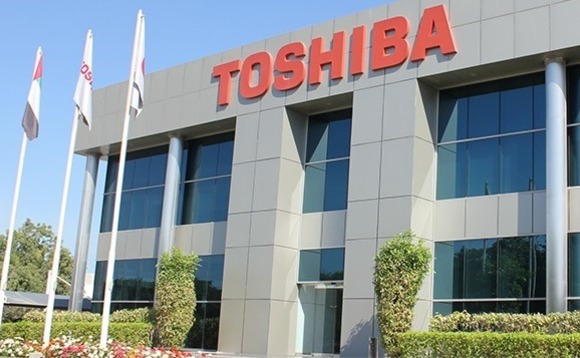 Toshiba Corporation has confirmed it received a buyout offer from CVC Capital Partners. Based on a reported valuation of $20 billion, it would be the largest acquisition by a private equity firm in Asia.
The Japanese conglomerate said in a filing that it had received an initial proposal, which would be given careful consideration. The $20 billion valuation was first reported by Nikkei. Toshiba's stock...