Japan activists: Enablers or destabilizers?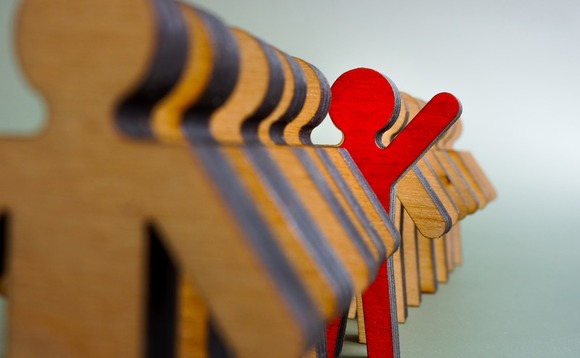 The corporate governance scandal at Toshiba underlines the increasing influence of activist investors in Japan. For private equity firms, there are two sides to the coin
The private equity tilt at one of the crown jewels of corporate Japan fizzled within a fortnight. CVC Capital Partners made what is described as a broad and vague $20 billion offer for Toshiba Corporation...