Creador, Navegar back Philippines supermarket chain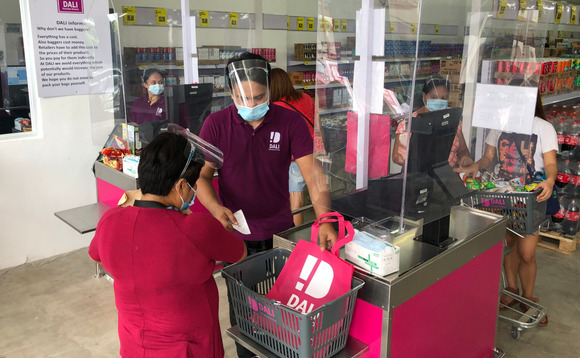 Creador and Navegar have invested an undisclosed sum in the Philippines business of Switzerland-based discount grocery and supermarkets operator Dali.
The Philippines has become a priority for Malaysia-headquartered Creador. The firm hired Omar Mahmoud, a 15-year veteran of HSBC, to head up the expansion along with less aggressive pushes in Thailand...