Indonesia fintech start-up iSeller gets $12m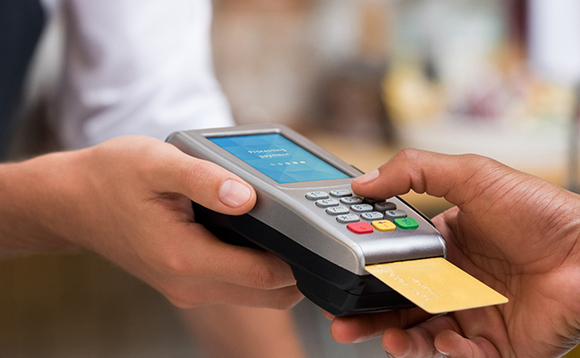 Indonesia financial technology start-up iSeller, which helps businesses to digitise sales and operations, has raised USD 12m in Series B funding led by Intudo Ventures.
Openspace Ventures, Mandiri Capital, the VC arm of Bank Mandiri, and KVision, a unit of Kasikornbank, also participated. Openspace and Mandiri led a Series A of undisclosed size in 2020. ISeller, an...