Intudo raises $115m for third Indonesia fund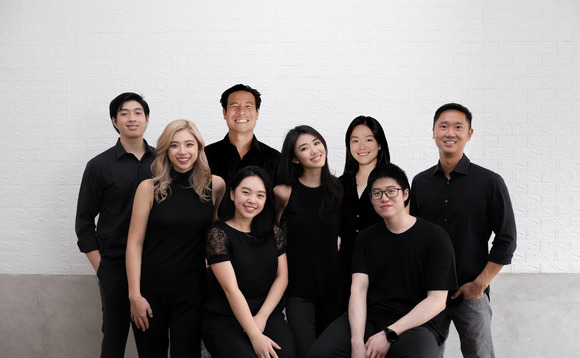 Intudo Ventures has closed its third VC fund focused exclusively on Indonesia at $115 million after less than three months in the market.
"We thought it would take substantially longer. But once we had momentum, our LPs told us we should accelerate the closing, we shouldn't be dillydallying and continue to raise – we need to get back...