India's 360 One buys Mumbai Angels, launches two funds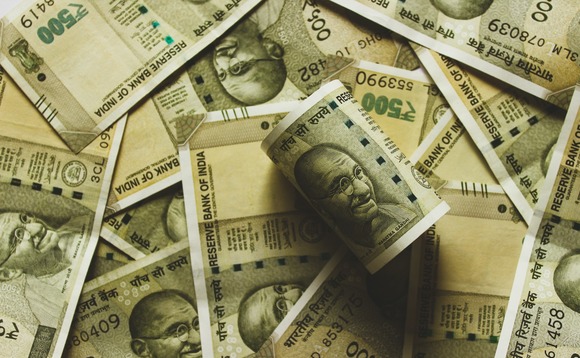 Bain Capital-backed 360 One, which rebranded from IIFL Wealth & Asset Management last November, has acquired a 91% stake in Mumbai Angels as the seed investor launches two new funds.
It is touted as the first deal globally in which a strategic investor has acquired a majority stake in an angel investing firm. Bain has about 25% of 360 One, acquired last April for INR 33.8bn by taking...