Iron Pillar co-founder launches India venture growth firm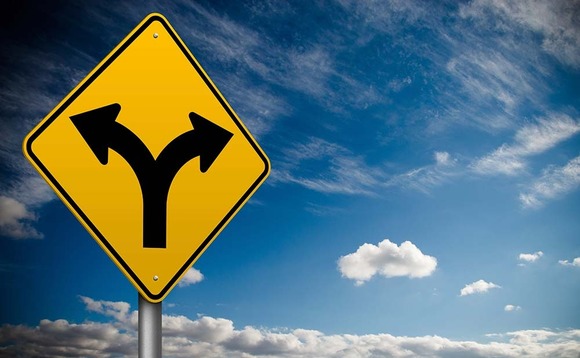 Sameer Nath, co-founder and a managing partner at Indian VC firm Iron Pillar, has spun out to form TrueScale Capital, which will follow a similar venture growth remit.
Three members of Iron Pillar's Mumbai team including CFO Sameer Sheth – have joined TrueScale, while Karan Ahuja has been recruited as a principal based in Bangalore. Nath will remain a managing partner...