Bain buys minority stake in India's IIFL Wealth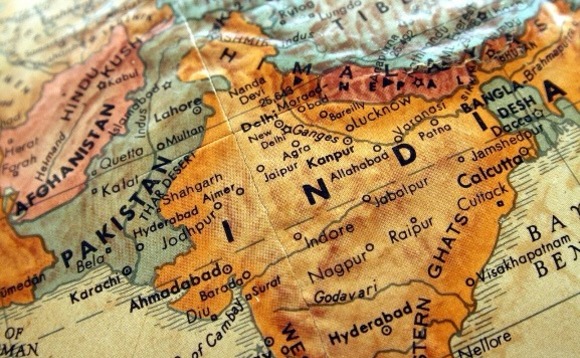 Bain Capital has paid INR 33.8bn (USD 484m) for a 24.98% stake in India's IIFL Wealth Management, taking out positions held by General Atlantic and Fairfax India Holdings.
The private equity firm agreed to acquire 22.16m shares for INR 1,661 apiece, according to a filing. General Atlantic and Fairfax aren't necessarily making full exits. As of March, the former held 18.6m...