Investcorp, Fung Capital launch $500m GBA fund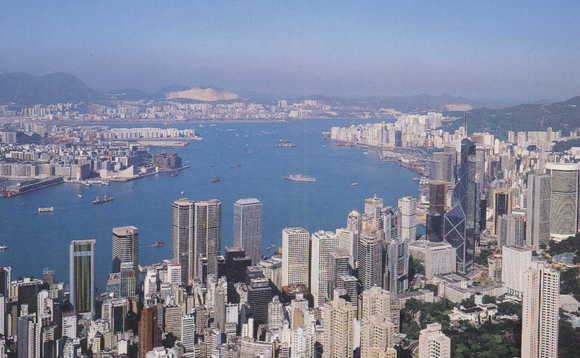 Bahrain-headquartered Investcorp and Fung Capital, the PE investment arm of Hong Kong's Fung Investments, have established a USD 500m Greater Bay Area (GBA) fund.
The Investcorp Fung GBA Fund was announced in Riyadh as part of Saudi Arabia's Future Investment Initiative and represents the fourth joint venture between Investcorp and Fung. The idea is to combine...