Investcorp achieves $275m first close for Asia food fund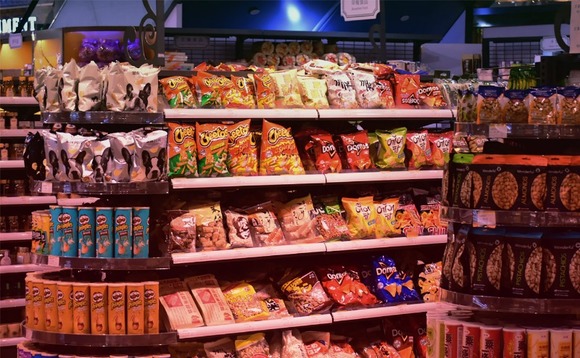 Investcorp has achieved a $275 million first close for an Asia food fund, a joint venture that also involves China Resources and Fung Strategic Holdings.
The vehicle launched last November with a target of $500 million. Investcorp has not disclosed LPs but the firm works primarily with clients situated in Gulf countries within the Middle East. Fung Strategic...