Singapore's ShopBack secures $80m Series F extension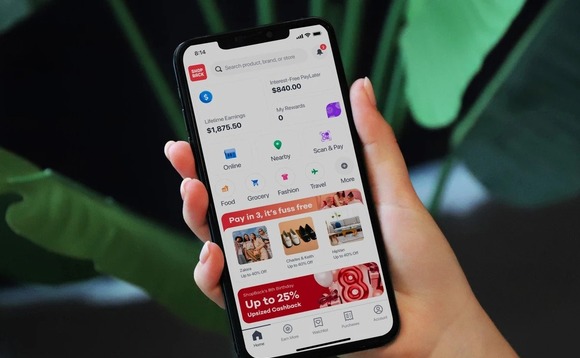 Temasek Holdings-controlled investor 65 Equity Partners has led a USD 80m equity investment in Singaporean retail platform ShopBack, extending a Series F round in June.
Local growth-stage investor Asia Partners led the initial Series F investment - also of USD 80m - with support from January Capital. Temasek has previously participated in two rounds worth USD 75m and...