Temasek platform to help Singapore businesses go global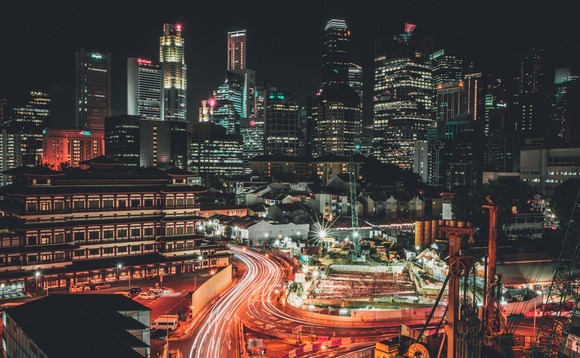 Temasek Holdings is backing Singapore's efforts to attract and develop high-growth businesses with the formation of an investment platform that will support local companies with regional and global expansion ambitions.
The new entity, 65 Equity Partners, was referenced last month when Singapore unveiled several funding programs to support start-ups from growth rounds through IPO. They include a S$1.5 billion ($1.1 billion)...