Ascendent founder's SPAC to merge with Tim Hortons China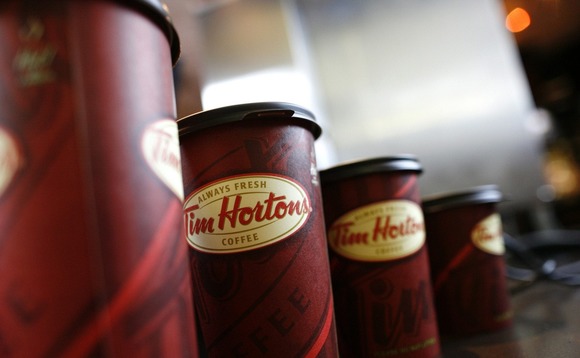 A special purpose acquisition company (SPAC) sponsored by Liang Meng, founding managing partner of China's Ascendent Capital Partners, has agreed to merge with PE-backed Tim Hortons China at a valuation of $1.8 billion.
The coffee-and-donut chain entered China in 2019 and had 137 stores by the end of last year, but it plans to have more than 2,750 by 2026. The business was established as a joint venture between Restaurant...