Tower Capital closes maiden SE Asia PE fund on $379m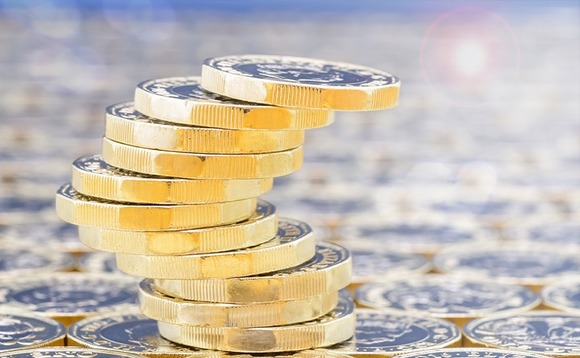 Singapore's Tower Capital Asia, which has historically invested on a deal-by-deal basis, has closed its debut blind pool private equity fund for Southeast Asia on USD 379m.
The capital comprises USD 324m in primary commitments and USD 55m in co-investment commitments from institutional investors and family offices globally. A first close of USD 250m came in January last year....