China satellite player Galaxy Space achieves unicorn status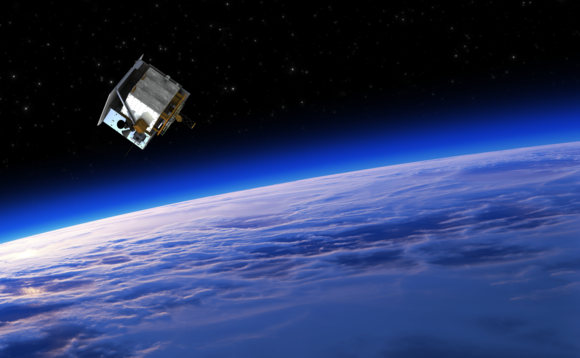 Galaxy Space, a China-based satellite developer, has raised a new funding round led by CCB International at a post-investment valuation of CNY 11bn (USD 1.6bn).
Other investors include Anhui Sanzhong Yichuang Industry Development Fund, Hefei Industrial Investment Group, and Zhenwei Investment Fund Management. Existing investors Legend Capital and Chaos Investment...