Insignia raises $516m for latest Southeast Asia vintage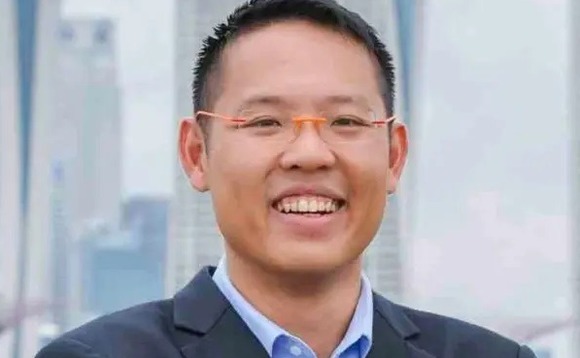 Insignia Venture Partners has raised USD 516m for its third Southeast Asia fund, comprising USD 388m for a core venture vehicle, an accompanying entrepreneurs' pool of USD 28m, and a USD 100m annex fund.
The early-stage investor said the fund was oversubscribed and closed at the hard cap. LPs include sovereign wealth funds, endowments and foundations, and family offices from Asia, Europe, and North America....