East closes $550m in early-stage and growth funds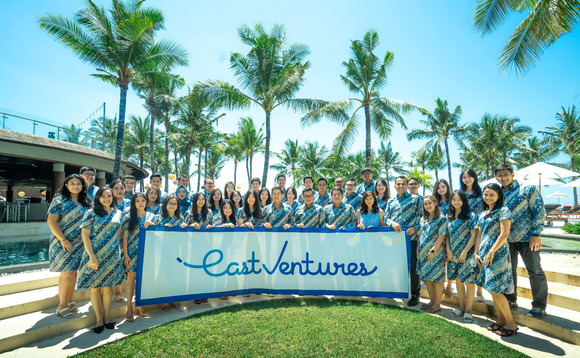 Indonesia's East Ventures has closed two funds with a combined USD 550m in commitments for its early-stage and growth strategies.
The growth vehicle, which closed on USD 400m, is the firm's second under this strategy. The early-stage fund of USD 150m is described as the ninth to date. East said the re-up rate from existing LPs was...