Navis enters Asia credit space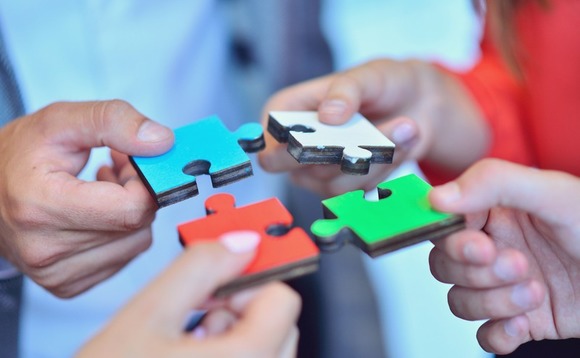 Navis Capital Partners has launched a credit unit that will provide financing to companies in Asia that require growth capital but are reluctant to bring in equity investors.
Justin Ferrier, who spent the last five years helping build BlackRock's private credit business in the region, has been recruited to lead the new unit. He worked for Asia credit and special situations...