L Catterton seals $360m Asia strip sale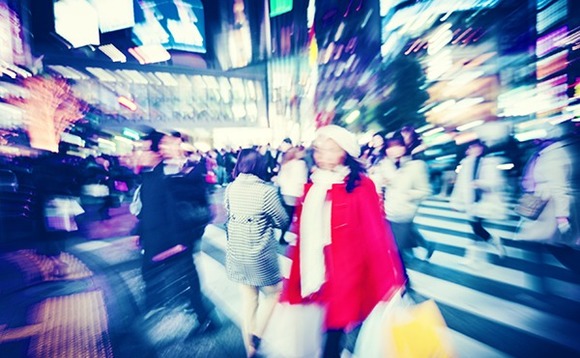 A Hamilton Lane-led consortium has agreed to support a USD 360m continuation fund comprising structured minority interests in investments held by consumer sector specialist L Catterton's third Asian fund.
The identities of other consortium members were not disclosed, but two sources familiar with the situation told AVCJ that GIC is participating. L Catterton declined to comment on the matter. Fund III,...