Singapore's East Ventures takes over EV Growth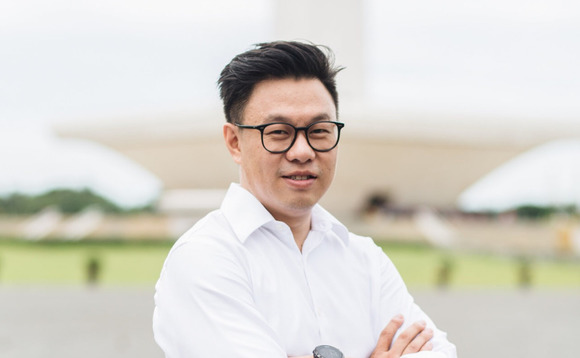 EV Growth, a joint venture between Singapore's East Ventures, Indonesia's SMDV and Japan's YJ Capital, is dissolving its co-GP structure, with East Ventures taking over as the sole manager.
The EV Growth team and part of the SMDV team will join East Ventures. This will include Roderick Purwana, a managing partner at EV Growth and SMDV, who will become a managing partner at East. The move...